Klasyka serii – Settlers 2
Seria Settlers zadebiutowała w roku 1993 i została wydana przez firmę Blue Byte Soft. Jednak to nie o pierwszej części będzie ten krótki artykuł, ale o Settlers II. Druga część tej świetnej, moim zdaniem, strategii czasu rzeczywistego ukazał się trzy lata po premierze pierwszej. Naszym zadaniem będzie zbudowanie silnej wioski, której poddani zbierają zasoby, budują bardzo ważną infrastrukturę drogową oraz oczywiście armię do obrony swoich granic jak i zdobywania terytorium. Gra posiada tryb kampanii, gdzie mamy do przejścia szereg różnych misji a także tryb tzw. Dowolny, gdzie możemy zagrać z naszym znajomym. Gra naprawdę godna polecenia, jeśli ktoś jeszcze nie grał to zachęcam do sprawdzenia tego tytułu.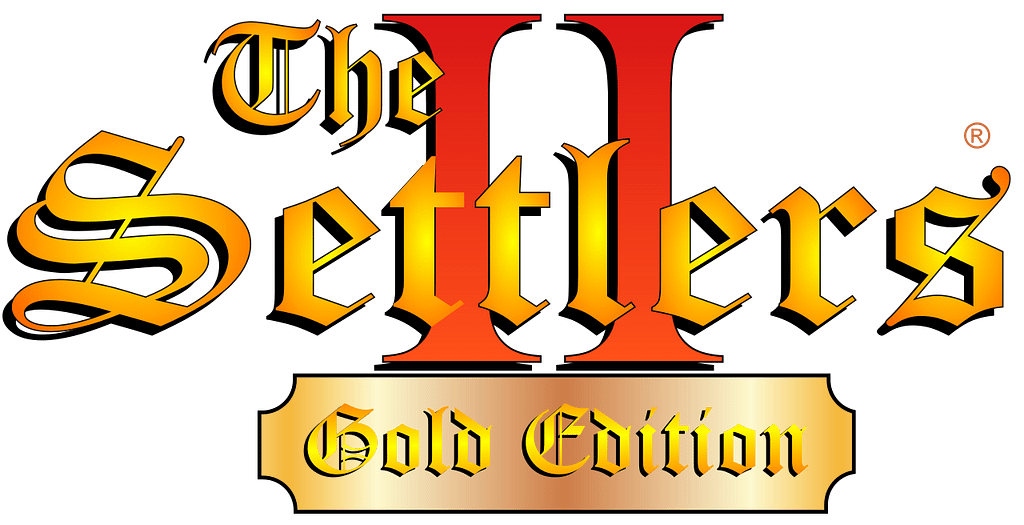 The Settlers series debuted in 1993 and was released by Blue Byte Soft. However, it is not the first part that will be this short article, but about the Settlers II. The second part of this great, in my opinion, real-time strategy appeared three years after the premiere of the first. Our task will be to build a strong village, whose subjects collect resources, build a very important road infrastructure and, of course, an army to defend their borders and acquire territory. The game has a campaign mode, where we have a number of different missions to pass, as well as a so-called Any where we can play with our friends. The game really recommendable, if someone has not played yet, I encourage you to check this title.