Fifa 98: Road to World Cup
Dzisiejszy zakup pewnej nowej gry wywołał u mnie wspomnienia z dzieciństwa, kolejne. Mam tu na myśli grę Fifa 98: Road to World Cup. Była to moja pierwsza gra piłkarska jeśli można to tak nazwać. Fifa 98 została wydana w roku 1998 przez znaną każdemu firmę Electronic Arts. Była to już piąta odsłona kultowej zręcznościówki. To co wyróżniało tą część było oprócz możliwości rozegrania meczu towarzyskiego lub sezonu swoją ulubioną drużyną to rozegranie pełnych rozgrywek Mistrzostw Świata, od eliminacji aż do finału. Kolejną przewagą była przepiękna, jak na tamte czasy grafiką, która została uznana z najbardziej realistyczną w roku 1997. Naprawdę dzisiaj, grając w nową Fife 19, chciałbym zagrać również w ten klasyk z przed lat.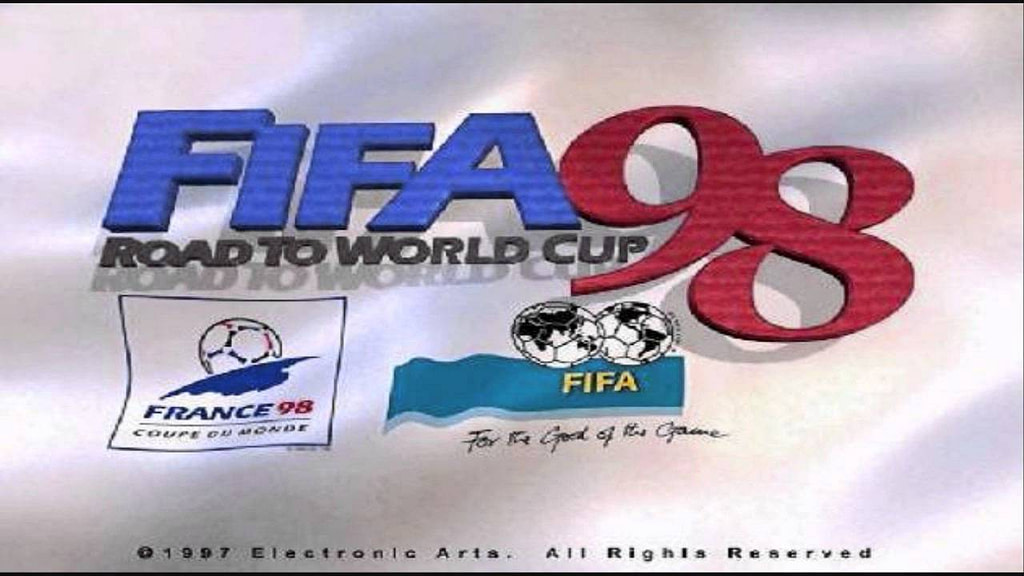 Today's purchase of a new game caused memories of my childhood, more. I mean FIFA 98: Road to World Cup. It was my first football game if you can call it that. Fifa 98 was released in 1998 by known to every company Electronic Arts. It was the fifth edition of the iconic arcade game. What distinguished this part was apart from the possibility of playing a friendly match or the season, its favorite team is to play the full World Championship games, from elimination to the final. Another advantage was the beautiful, at that time, graphics, which was recognized with the most realistic in 1997. Really today, playing the new Fife 19, I would like to play this classic from years ago.