Little Big Adventure to gra przygodowa, która została przygotowana przez firmę Adeline Software International i wydana w 1994 roku przez firmę Electronic Arts. Gra dwuwymiarowa z widokiem izometrycznym opowiada przygodę Twinsen'a, który doświadczy wizji końca swojej planety za co został umieszczony w zakładzie psychiatrycznym przez sobowtóra złego doktora FunFrocka. Okrutny tyran, który ma władzę nad całą planetą próbuje uzyskać moc równą bóstwom. Uwięziony Twinsen wydostaje się z więzienia i będzie chciał uratować planetę i przywrócić równowagę w przyrodzie, oczywiście z naszą pomocą.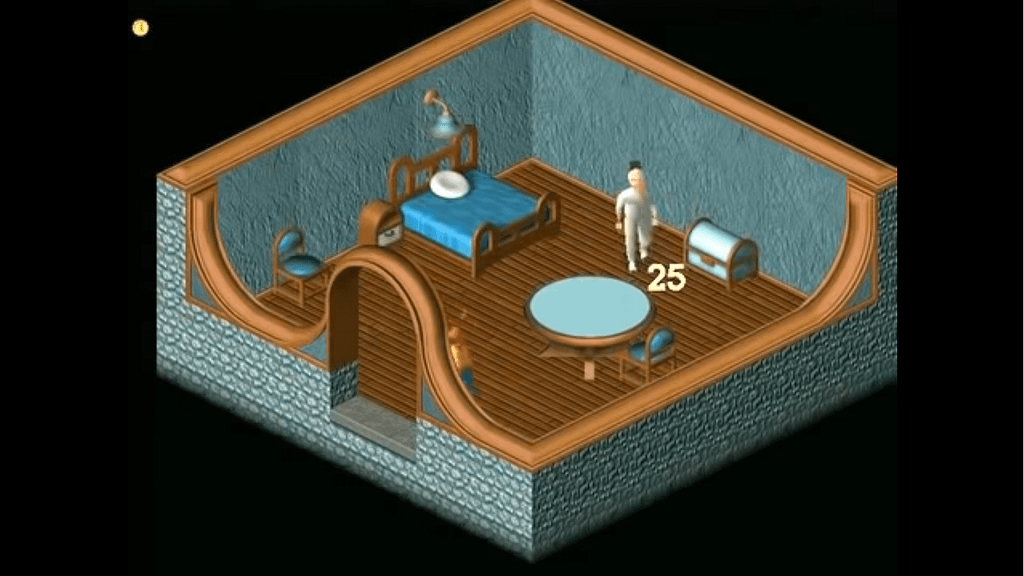 W grze mamy cztery tryby sterowania, mianowicie: w pierwszy trybie spokojny, możemy spacerować, rozmawiać z NPC. Drugi tryb tzw. sportowy, w którym biegamy, skaczemy itp. Trzeci tryb to walka, czyli staramy się unieszkodliwić naszych przeciwników. Czwarty tryb to skradanie się, czyli przemykanie między wrogami oraz chowanie się przed nimi. Grałem w nią jako dziecko, i co mogę o niej powiedzieć, no cóż nie była to gra zbyt łatwa. Najbardziej irytujące, przynajmniej dla mnie, było sterowanie, naprawdę ciężkie jak dla 10-latka.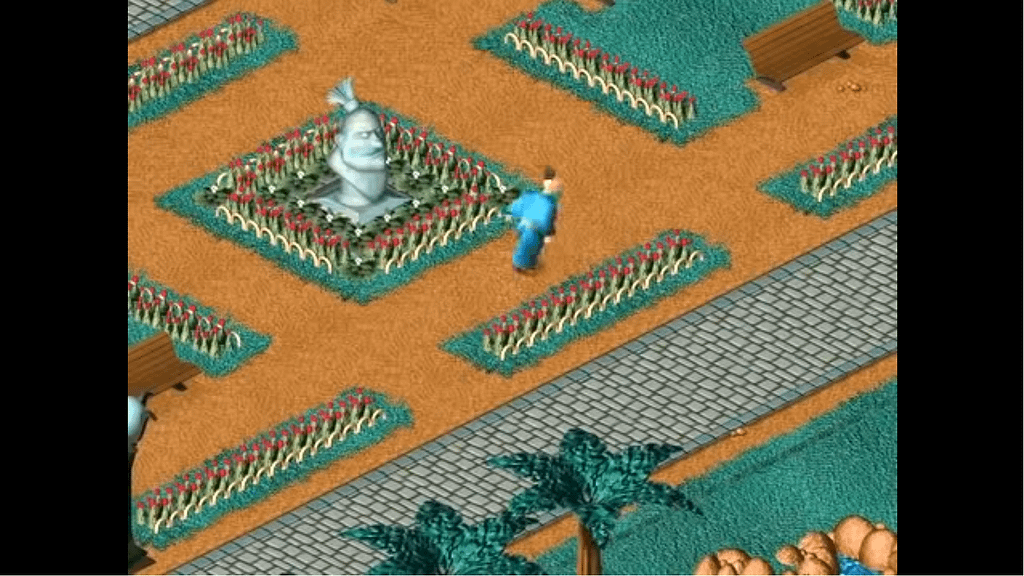 Fabuła była naprawdę fajnie przemyślana i bardzo wciągająca. Ciekawe pomysły na zagadki też bardzo mi się podobały. Ogólnie gra ciekawa i godna polecenia. A jak Wasze opinie na temat Little Big Adventure, graliście?
Grę możecie zakupić na portalu GOG.com w bardzo atrakcyjnej cenie. Link go gry poniżej: