Niezapomniany Dungeon Keeper
Dungeon Keeper, jest to strategiczna która została wydana w 1997 roku. Tym razem nie jak w każdej grze wideo jesteśmy postać dobrą i walczymy ze złem na świecie, wcielamy się w postać złego strażnika lochów i walczymy z dobrymi bohaterami. Nie posiadamy fizycznej broni lecz możemy przywoływać i szkolić stwory, które walczą za nas.
Dungeon Keeper is a strategic one that was released in 1997. This time, not like any video game, we are a good character and fight evil in the world, we play the role of an evil guardian of dungeons and fight good heroes. We do not have physical weapons but we can summon and train creatures that fight for us.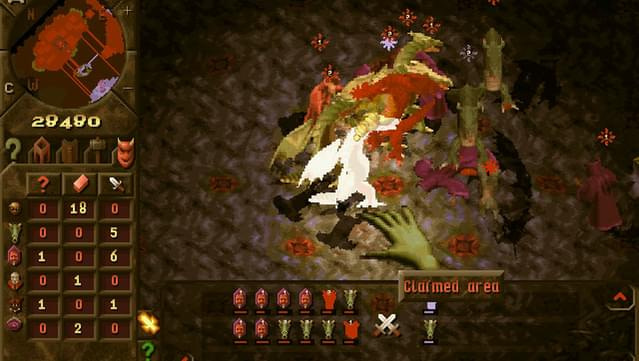 Grę można kupić pod podanym linkiem: