Prince of Persia: Piaski czasu
Prince of Persia: Piaski czasu to gra zręcznościowa stworzona przez Ubisoft Montreal i wydana przez firmę Ubisoft w roku 2003. Gra powstała na platformę PC oraz PlayStation2, GameCube, Xbox itd. Gracz wciela się w postać perskiego księcia, który powraca z bardzo ciężkiej kampanii wojennej. Zatrzymuje się u zaprzyjaźnionego władcy gdzie pod namową zdradzieckiego Wezyra uwalnia z klepsydry tytułowe "Piaski czasu". Naszym zadaniem będzie przywrócenie równowagi i uratowanie świata przed zagładą. Będziemy się poruszać po wielu ciekawych i pięknie przygotowanych lokacjach, walczyć z przeciwnikami i zdobywać odłamki kwarcowej zguby. Cała szata graficzna gry została przygotowana dzięki silnikowi Jade. Dla mnie każda część o przygodach perskiego księcia była fajną przygodą i trudną zręcznościową grą, ale uwielbiałem w nie grać. A jak wyglądała Wasza przygoda ? Dajcie znać w komentarzach.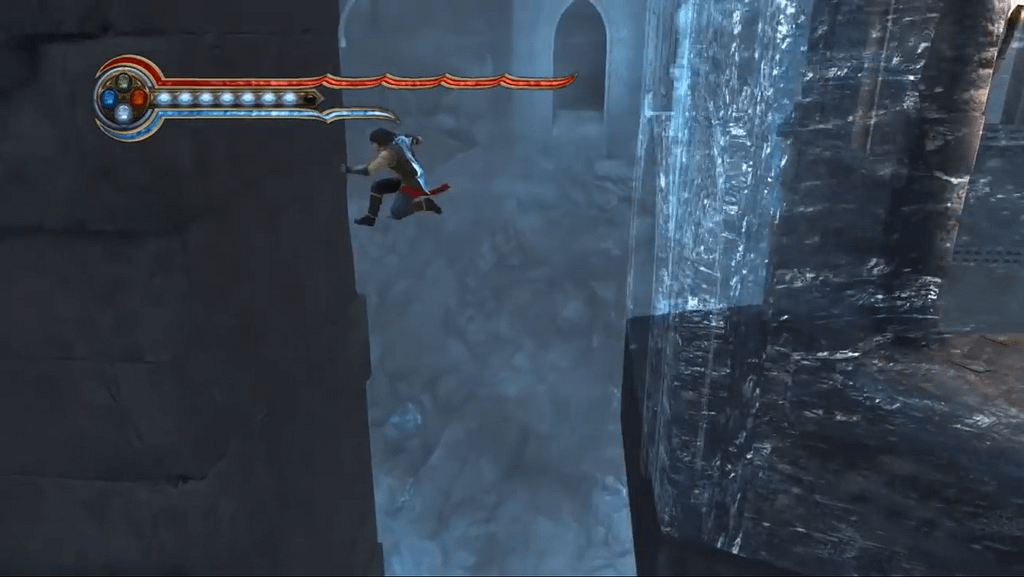 Prince of Persia: The Sands of Time is an arcade game created by Ubisoft Montreal and published by Ubisoft in 2003. The game was created for the PC and PlayStation2 platform, GameCube, Xbox, etc. The player takes on the form of a Persian prince who returns from a very hard war campaign . He stays with a friendly ruler where under the persona of the treacherous Vizier, he releases the title sands of time from the hourglass. Our task will be to restore balance and save the world from destruction. We will move around many interesting and beautifully prepared locations, fight with opponents and gain shards of quartz loss. The entire graphic layout of the game was prepared thanks to the Jade engine. For me, every part about the adventures of the Persian prince was a nice adventure and a difficult arcade game, but I loved playing it. And what was your adventure like? Let me know in the comments.