Winter Sale na GOG.com !!! 🎉🎉🎉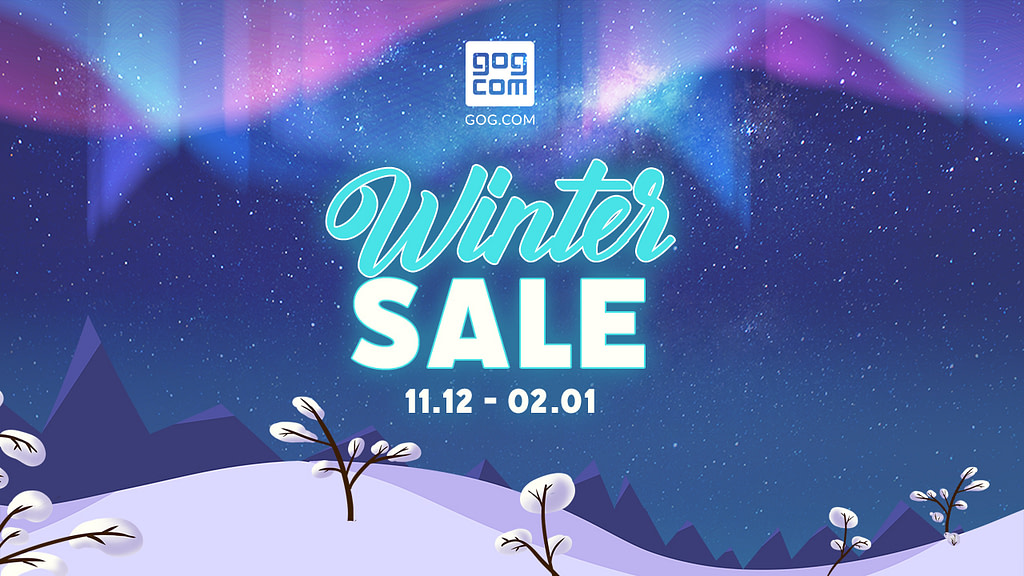 Winter Sale na GOG.com !!! 🎉🎉🎉
Dzisiaj ruszyła wielka zimowa ❄️❄️ wyprzedaż na portalu GOG.com. Ponad 2500 gier z rabatem dochodzącym nawet do -95% !!! W tym takie tytuły jak np.:
Darksiders III (-66%),
Outward (-60%),
Disney Classic Games: Aladdin and The Lion King (-65%), Wiedźmin 3: Dziki Gon – Edycja Gry Roku (-70%),
Hard West (-90%) i nie tylko.
Cała wyprzedaż trwa od 11.12 aż do 02.01 !!! Myślę że nie ma na co czekać tylko zacząć przeglądać GOG.com w poszukiwaniu perełek.
Oprócz powyższej wyprzedaży macie dwa dni za odebranie, całkiem za darmo gry Wasteland 2. Jest to uznany sequel pierwszej postapokaliptycznej, taktycznej gry RPG, stworzonej przez legendarnego projektanta gier, Chrisa Avellone'a.
Miłej zabawy !!!